Black Mood Craft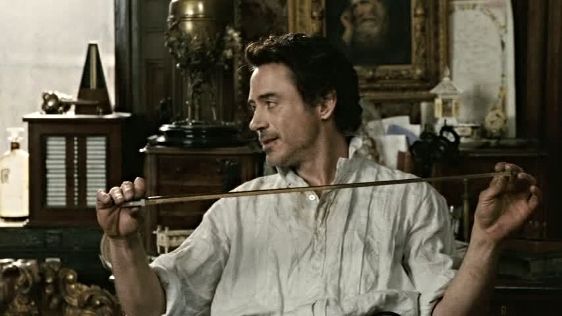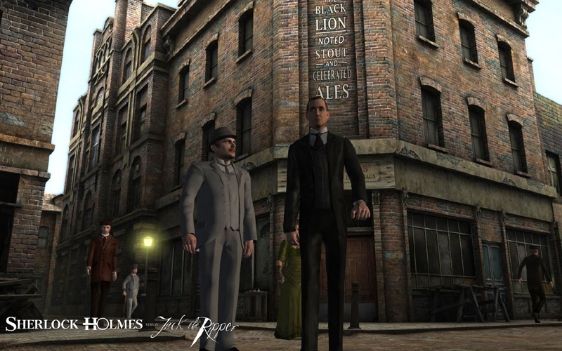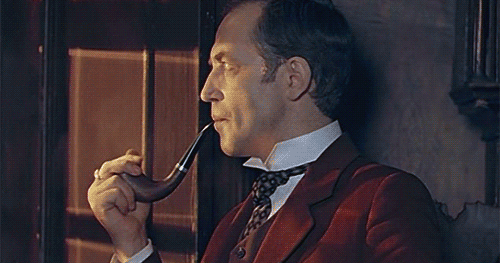 –Photo courtesy of SH Addicted.
Many thanks to Jeremy Brett, Robert Downey Jr., and Benedict Cumberbatch for this one. Much as I love winter hols at home and in Chicago, these guys make me long to see the season in London.
Mr. Holmes and I got off to a rough start. I read the Illustrated Classics edition of Hound of the Baskervilles when I was nine years old. Looking for gothic literature and instead finding a modern narrative that unmasked the supernatural myth of the Hound as (*spoilers*) a facade for human venality, I spat on the cover image of the ghostly lycanthrope with the red eyes as false advertising.
That said, I enjoyed the character in other narratives — The Woman in Green was one of the first DVDs my father ever bought. The Sherlock Holmes Chronicles for PC by Dreamcatcher Initiative were the first interactive games I…
View original post 272 more words